---
2017
01.06.2017 uniKAT at the BRANDschutz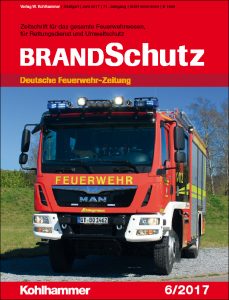 In the current edition (06/2017) of BRANDschutz – the leading trade magazine for fire-fighting, rescue and environmental protection – an article about the project "uniKAT – Die Universitäten im Katastrophenschutz" was published.
---
10.04.2017 Business and research: the Interfaces Workshop series goes into the second round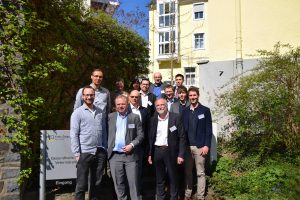 Just one week after the first interface workshop with representatives from research, the Institute for Media Research invited on April 4, 2017 to another workshop. This time, mainly representatives from business and government stood on the gate.
---
03.04.2017 SAVE SAFETY – network projects!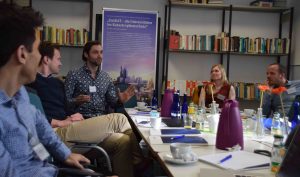 On 29 March 2017, the Institute for Media Research in Siegen invited various BMBF-funded projects in the field of security research to a joint workshop. The goal of the workshop should be to promote the exchange and networking of the COCOOS / PRAKOS / RESIBES / ENSURE and AHA projects.